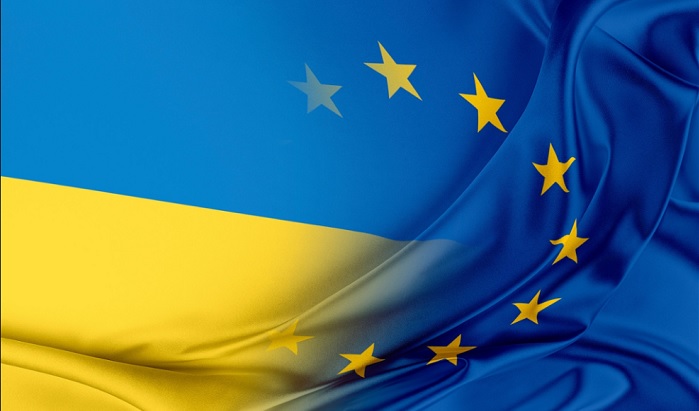 The University of Milano-Bicocca, under the H2020 Grant no. 871972, is proud to establish Fellowships for researchers, engineers, and staff working in Research Infrastructures in Ukraine.
This opportunity is provided under the H2020 Grant no. 871972 which is currently under amendment and is waiting an officially approval from the European Research Executive Agency (REA).
This Fellowship programme will fund up to 9 candidates to be enrolled in the 5th Edition 2022-2024 of the part-time "Executive Master in Management of Research Infrastructures" ( https://emmri.unimib.it/home-2/ ) delivered  by the University of Milano-Bicocca (Italy).
The Master programme has a duration of 18 months and is structured with both online sessions and 8 on-campus sessions in Milano. The fellowship will waive the tuition fee for the selected Ukrainian candidates and will also cover  the travel for the 8 on-site visits to Milano, as much as conditions will allow (around 3 days each with travel, accommodation, and subsistence). Fully remote participation will be offered to those awardees who cannot travel outside Ukraine.
Selected research infrastructure (RI) researchers and staff from Ukraine will benefit of the opportunity to participate in managerial training classes with participants from outstanding European and international RIs.
The Fellowship programme will contribute to empowering management skills of leaders of research Infrastructures and major research institutes of all scientific domains in Ukraine and contribute to strengthen the RI ecosystem of the Country.
General Eligibility:
Researchers, engineers, and staff affiliated to research infrastructures in Ukraine from all scientific domains
The candidates will be selected according to 3 criteria: 1. Experience, current position, and training needs; 2. Motivation and potential; 3. Scientific domain, gender, and geographic balance
Priority will be given to women candidates and to candidates that cannot leave Ukraine and that will be offered the opportunity to attend the programme fully remotely.
HOW TO APPLY?
Go to https://emmri.unimib.it/home-2/ and Click on APPLY NOW. Fill in and submit the form. In the Motivation letter, applicants should specify their option for in-presence or remote attendance (for the sessions taking place normally in Milano).
The Master is taught in English, so it is expected that candidates have a good knowledge of English.
Deadline for applications: 30th October 2022
Programme start date: 28th November 2022 (Schedule)
NB: Admission results and fellowships to EMMRI will be subject to the approval of the grant amendment from the REA. The call is opened earlier to start collecting applications from Ukrainian candidates in order to give them the opportunity to be enrolled in the 5th edition of the Master.
All queries should be sent to: ritrain@unimib.it
Image credits: https://dia.dp.gov.ua/en/msca4ukraine-eu-fellowship-programme-for-ukrainian-researchers/
"Fellowship Programme for Ukrainian Research Infrastructure Leaders"