M6 -Service Provision (3 ECTS)
FULL ON-LINE
This module aims to:

• Introduce the service management approach
• Support the re-design of services
• Provide tools for the assessment/re-design of services

The module takes an operations' perspective to look at the fundamentals of service management.

LEARNING OUTCOME:
Provide in-depth insights to manage and deliver high quality services.

Develop a basic understanding of the "state of the art" of s

ervice management thinking.

Promote a user service-oriented thinking within the RI
Learning Model
Recorded lectures, self-assessment exercises, and assignments.
The programme covers the following topics
1- Introduction to the Service Provision perspective
2- Flowcharting the service process
3- Identifying service quality gaps
4- Assessing service quality gaps

5- Re-designing services
Fees & Enrolment
Participation fee: 1,200 Euros
Tuition fees include:
Teaching materials
Access to the University's facilities
Coffee breaks and lunches during face-to-face modules
Fees do not include travel costs and living expenses. For accommodation, participants will benefit from the University's agreements with nearby hotels. For information: ritrain@unimib.it.
If you want more info, please send an email to ritrain@unimib.it and visit this page.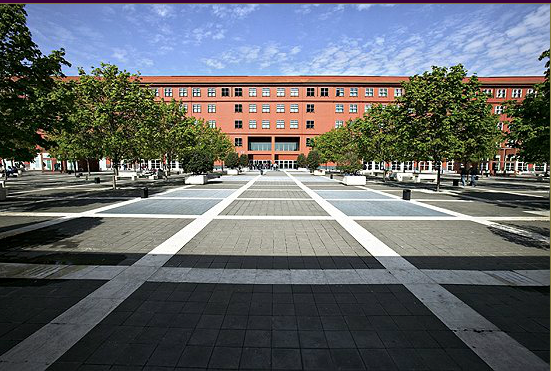 The Venue
This module will be held at the University of Milano-Bicocca. The University of Milano-Bicocca is located at Piazza dell'Ateneo Nuovo, 1 in Milan. Our campus benefits from the full array of learning environments and university-wide services.
Meet the Faculty
Laura Mariani, Professor of Business Economics at the University of Milano-Bicocca
Benedetta Trivellato, Research Fellow at the University of Milano-Bicocca
Who should Apply ?
• Director Generals, Chief Operating Officers or their equivalent
• Recently appointed or upcoming senior managers
• Heads of National Nodes
• Heads of Finance and Administration, HR and Communication
• Middle management
• Representatives of funding bodies and ministries responsible for RI funding