An international management development programme tailored to the specific needs of Research Infrastructures. This Programme is designed to give experienced science professionals the skills and knowledge they need to take on greater managerial responsibilities. Take the opportunity to improve your managerial skills.
Who should Apply ?
• Director Generals, Chief Operating Officers or their equivalent
• Recently appointed or upcoming senior managers
• Heads of National Nodes
• Heads of Finance and Administration, HR and Communication
• Middle management
• Representatives of funding bodies and ministries responsible for RI funding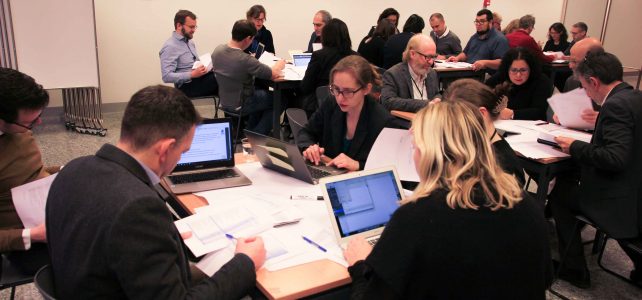 The Masters programme fosters a context-oriented approach. Lectures, webinars, pre-readings and other materials will provide participants with data and tools. The learning comes from participant's experience at the programme, combined with application of the tools and concepts in Research Infrastructure.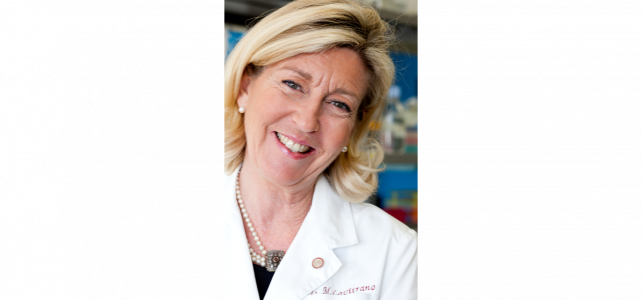 This management development programme is primarily aimed at current Research Infrastructures managers and leaders who wish to extend their competencies by engaging with peers from other countries. The programme covers competencies required to meet the needs of Research Infrastructures in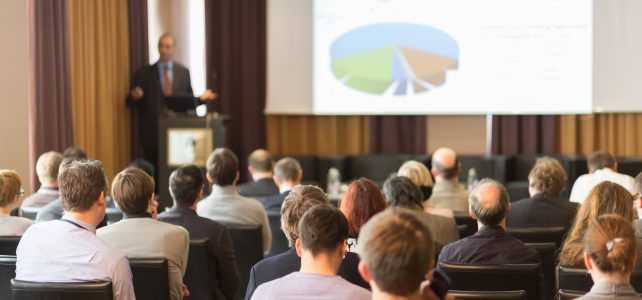 An international Faculty will conduct you through the major topics of the Research Infrastructures Management. Take the opportunity to share your views with top scientists and managers in Europe, such as Iain Mattaj (EMBL, Director General), Ivan Baines (MPI-CPG, Chief Operating Officer) and Jacques Demotes (ECRIN-ERIC, Director General).